Because We Care
When you have a traffic ticket problem, we are the solution.


What We Do
We strive to achieve a result in favour of our client while upholding the integrity of the law.
Pleading guilty to a traffic ticket and paying a fine without getting legal advice can be a very costly mistake, especially when it impacts your insurance rates. At TPS, we understand the impact that a conviction from a charge can have on your life. This is why our target is always to get your charges completely withdrawn or dismissed. In the event that this is not possible, then we will work to get the best results possible.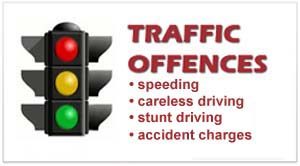 Located In Mississauga & Caledon
Fighting Traffic Tickets Throughout Ontario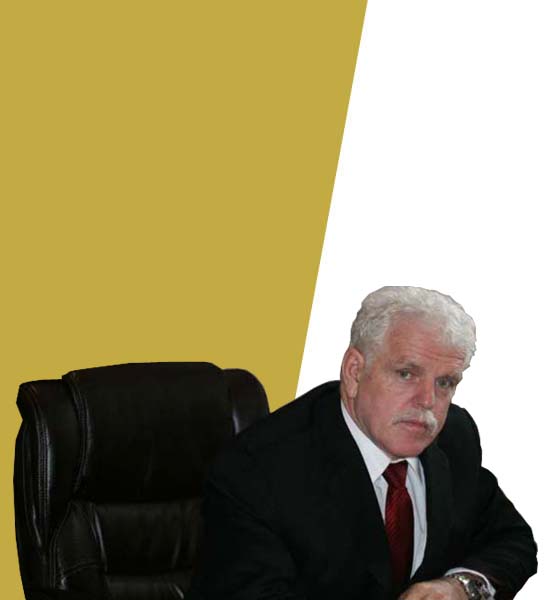 Traffic Paralegal Services was established in October 2008. My goals for Traffic Paralegal Services were to structure the firm using three basic principles. Integrity, Honesty and Results. The three standard principles I lived by throughout my decorated police career with the Toronto Police Services. In 10 plus years of business, TPS has created a client base of over 24,000 clients and I am proud of the fact that approximately 67% of of our client base is repeat clients or referrals from existing clients.
Thank You,
Michael Walt – T.P.S. Founder & Former CEO
Retired Metro Toronto Police Officer – Badge #6068
How much do you charge?
Fees are based upon charges, jurisdiction and other circumstances.
Are there any guarantees?
No. There are absolutely no guarantees.

Are you paralegals or lawyers?
We are a team of licensed paralegals, some of whom are former police officers with many years of court experience.
Do you travel to fight tickets in other places?
Yes. We are licensed in Ontario and we travel throughout Ontario to represent our clients.
Can tickets outside of Ontario affect my Ontario drivers license?
Yes. Tickets in Canada are shared between provinces and many states have an agreement with Ontario to transfer ticket information to each other. For example, traffic violations committed by an Ontarian in New York State and Florida are sent to Ontario and will have the same effect on your Ontario driving record and insurance as if you were convicted of the equivalent offence in Ontario.
Why should I choose your firm to represent me?
We have more than 14 years experience in the Paralegal Business, two former Police Officers (one Detective) on staff with combined experience of over 60 years of police work and court duty. Our results speak for themselves.
Do I need to attend court?
Not in most cases however, should we require you for court, our agents will inform you well in advance.
Are consultations free?
Yes. There is no charge for a first consultation to discuss a new case.
Call Us For Your Free Consultation
MISSISSAUGA OFFICE
3-896 Burnhamthorpe Rd. W.
Mississauga, ON, L5C 2S3
Tel: 905-949-8946
Fax: 905-949-8883
Email: click here
8:30am to 5:30pm
Monday to Friday
CALEDON OFFICE
16009 Airport Rd.
Caledon East, ON, L7C 1E7
Tel: 905-860-1112
Fax: 905-860-1115
Email: click here
8:30am to 5:30pm
Monday to Friday